Another great summer in the Rogue Valley is coming to a close.  That means that another tornado season and hurricane season is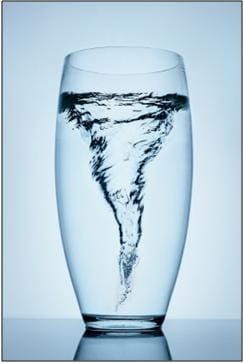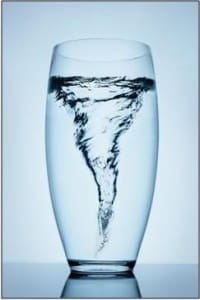 gone, too.  Some of our fellow Americans were hit hard by the summer storms and I am humbled by the awesome power of nature we witnessed in 2012.  A tornado can leave a trail of rubble in its wake as it carves across the countryside.  A hurricane weakens everything in its path for miles, then changes direction and rips it to shreds.  I began to wonder that if nothing but wind and water can cause all of that destruction, what else can it do?
At NewAge Carpet Cleaning, I use the power of water and wind to clean your carpets.  I have said many times that the choice you need to make is between "clean-looking, fresh-smelling" carpets and healthy carpets that are not harming you, your children, or your pets.  I start by using the least amount of cleaner possible.  The little amount I do use is natural, organic, and biodegradable, so there are no toxic fumes and no sticky film.  The key to healthy, safe carpet cleaning is to use extremely hot, 230 degree water and a high pressure vacuum extraction to remove all residues.
I harness the power of water and wind to clean your carpets.  Unlike a tornado or hurricane, however, carpet cleaning shouldn't have a devastating aftermath.  I clean carpets safely with no toxins.  That means that as the carpet dries, your children or pets can walk on it and you don't have to worry about them ingesting harmful chemicals.  It also means that there are no toxic fumes rising into the air.
A little bit of science and a whole lot of nature is how NewAge Carpet Cleaning gets your carpets truly clean.
Related articles